Engaging What Is Rightfully Yours
Intellectual property (IP) is the result of creations of the mind, such as inventions; literary and artistic works; designs; and symbols, names and images used in commerce, all of which can be protected in law by, for example, patents, copyright, industrial designs and trademarks.
Established in 2000, NBS Intellectual Sdn Bhd is Malaysia's leading IP firm, specializing in the legal protection of IP and their enforcements.
Providing top-notch IP services is our priority-from small and medium enterprises to multi-national corporations in various industries-including educational institutions. We are connected to a worldwide network of international associates to provide you with the most comprehensive service of IP protections.
trademark, patent & utility, industrial design, copyright registration
patent drafting
renewal and assignment of right
legal assistance
licensing
IP watch
product registration for import/export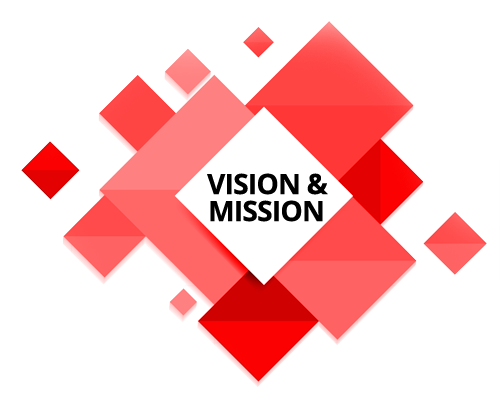 Our Vision
Instilling values of brands and intellectual property across Southeast Asia
Our Mission
To provide door-to-door and quality services at reasonable rates
To be receptive to learning while catering to clients' needs
To uphold professionalism and dedication in our services
To ensure effective and timely maintenance of clients' IP rights
To build a long-lasting clientele based on trust and friendship
To spearhead educational and networking platforms on IP awareness for the public